JERRY TARDIF PHOTOGRAPHY™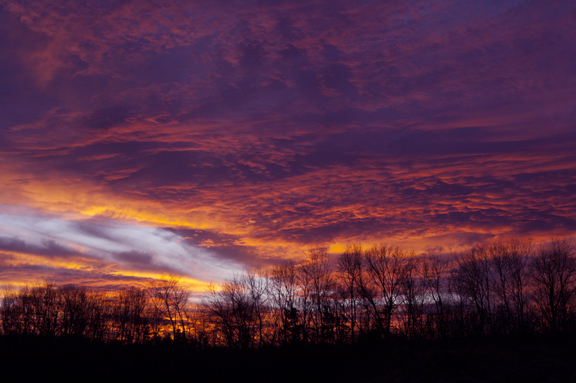 Copyright © 2020
Jerry Tardif Photography™ features the fine art nature photography of Jerry Tardif. For over 30 years, Jerry has been capturing nature's pristine beauty. Browse the images in the Galleries section on this site and we think you'll agree Jerry has photographed some of Connecticut's and the Northeast's most beautiful scenery. His imagery is available as beautifully framed prints or ceramic wall-tile mosaics for your office and conference room or for home kitchen, foyer, and bathroom walls.


Bring Nature's Beauty into Your Own Home or Office.
Warranty/Return Policy
Copyright© March 2021 — Jerry Tardif Photography — All rights reserved.
Web page comments?